Network Cares Packages / Panier de l'amitiè ~ The Friendship Basket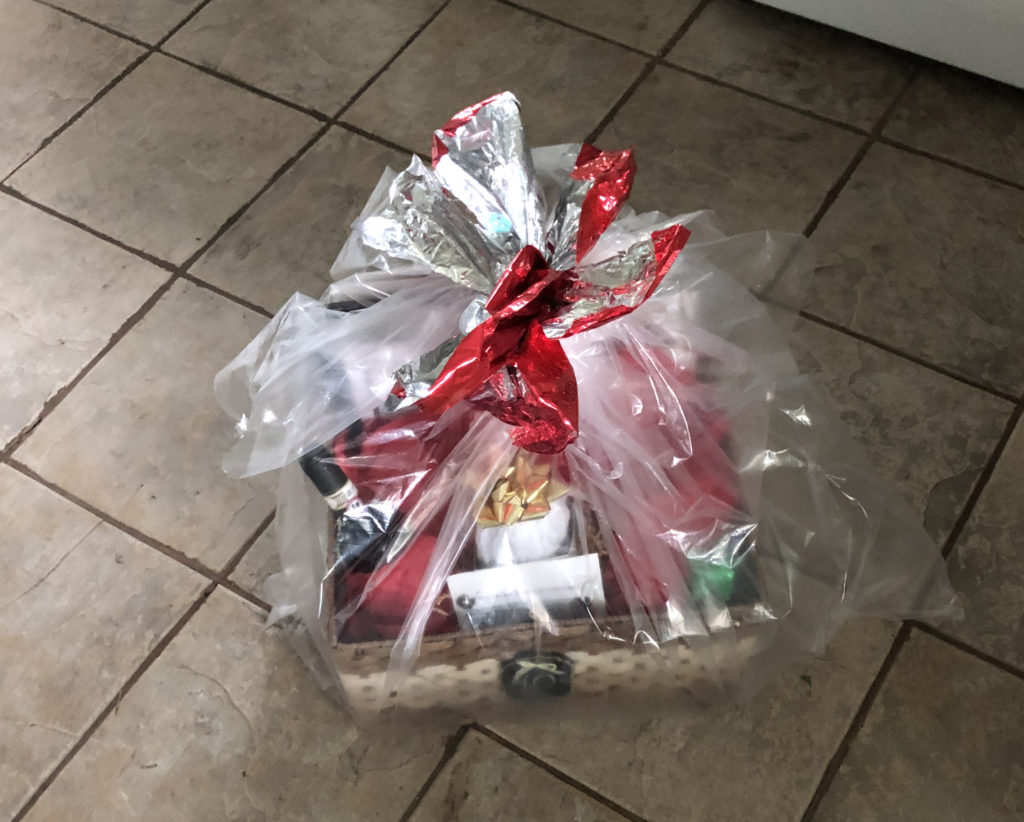 ---
Coupe de l'amitié is the name of the traditional handcrafted, "Friendship Cup," from Italy's Aosta Valley. The, "Friendship Cup," has become one of the most characteristic symbols of this small Alpine region located on the border with France. We modified this tradition to create the Panier de l'amitiè, The "Friendship Basket," (also known as, "Network Cares," packages) to pay homage to this timeless tradition of celebrating friendship and fostering gratuitous and mutually beneficial relationships.
Each care package is tailored to the recipient and curated with items from various sources. The items included demonstrate exactly how interconnected we all are and how so many care about the wellbeing and lives of others. We've created a variety of, "Friendship Baskets," on behalf of a variety of organizations for special events and we have also created specific ones for individuals. Many attendees of our events have received, "gift bags," containing items from members of The Network (companies and individuals alike). The special gifts (presents) in each package serve as expression of gratitude for one's presence by wishing love, light, peace, prosperity and happiness to the recipient.
---
The baskets may come in the form of bags, boxes, baskets and other containers. The, "stuff," inside of each one are presents created through the gifts of others (the creators of said items) delivered via The Network. It's sourced presence delivered in the form of presents.
---
How To Get Involved
We have always and continue to support local businesses (whilst collaborating with larger organizations as well) and do the best we can to assist everyone grow and develop together. This growth is a Team Effort as it custom curated by ones who care (located throughout the world ~ however "big" or seemingly "small") about others.
This is for the peoples. The Network Family. The World Family. We Take Care Of One Another.
---
Given our mission of community, contribution and unity, feel free to join us in sharing the love by participating in this endeavor as to help enhance the lives of others.
---